If you've spent so much time trying to decide what to do on Valentine's day or what to get for a colleague and you still don't have any idea about it, then worry no more because you are on the right page.
Valentine is a time to recognize all kinds of people in your life for their kindness, support, and care.
What matters in giving out gifts to show love is not the price tag of gift you buy but the thought behind those gifts.
We hand-picked this list of Valentine's best gifts for colleagues and we're just hoping someone will buy them for their colleague.
So get your colleague/partner something they'll love on February 14 with these very affordable gifts ideas.
Rechargeable Hand Fan
Food Flask
Water Bottle
Password Notepad
Motivational Books
Customized card
Necktie/Cufflinks
Headset
Photo frame
Funny coffee mug
Flash Drive
Necklace/Hand chain

1) Rechargeable Hand Fan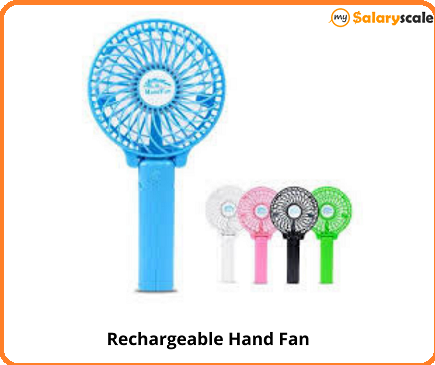 For the "always feeling hot" colleague, it won't be a bad idea to buy a portable USB Rechargeable Hand Fan (mini hand fan). When you gift someone a hand fan especially when the person really needs it, the person will appreciate it even more than something expensive. This type of fan doesn't stress, all they need to do is recharge it and use it anytime, and the good thing is, it is very affordable and they can carry it about and use anywhere.

2) Food Flask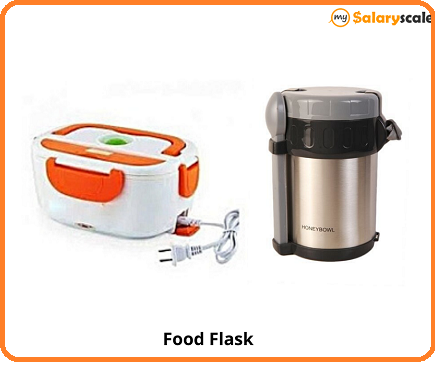 For those who use plastic lunch boxes, you can get them a portable Electric Food Flask to always keep their food hot/warm. Most of these lunch boxes are quite affordable and will be appreciated especially those which might not need to be heated.

3) Water bottle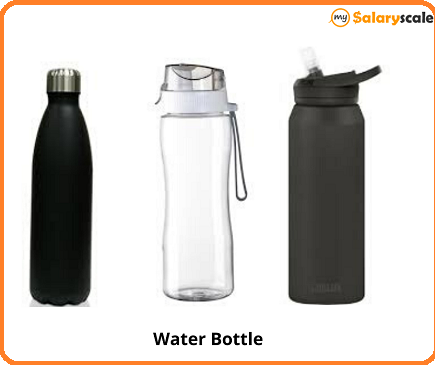 Save your colleague the stress of running to the dispenser every hour to drink water by gifting them a Water Bottle for valentine. There are different types of bottles but that which will be most appreciated is the type that keeps things hot/cold. They are not expensive and can be easily carried about.

See also: Online Jobs That Pays Well

4) Password Notepad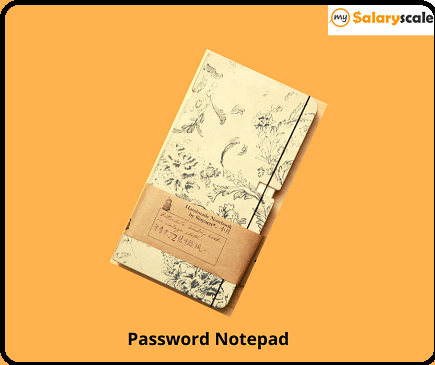 One of the best gifts for writers is a notepad. For those who love to document great ideas and grocery lists or leave a note for whomever showers after them, it won't be bad to gift them a password notepad for them to tell their story.
Gifting a Password Notepad is amazing as it makes one feel that you realize they have a story to tell and know that they will truly benefit from jotting those stories down.

5) Motivational Books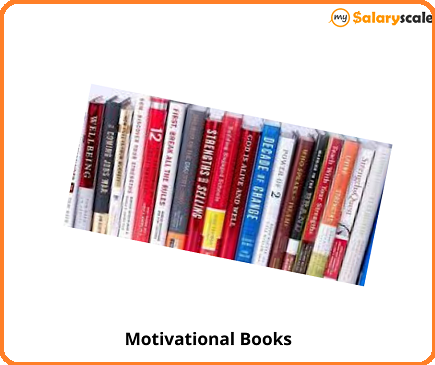 Whether you're gifting a person who wants inspiration to improve himself or somebody who admires a great story of resilience and unbreakable willpower, a Motivational book is a perfect gift.
Books like "Think and grow rich", "The power of positive thinking", "Drive" and "The awakening" are motivational/inspirational books that will truly be appreciated by the "book lovers" in your office.

6) Customized Card

7) Necktie/Cufflinks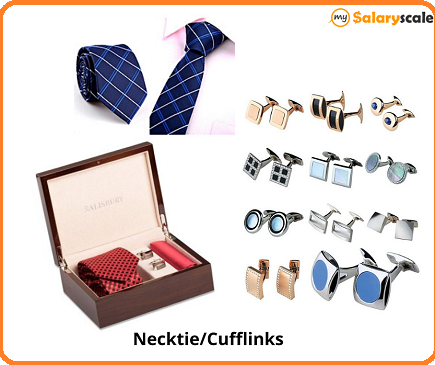 One of the best gifts for your "work husband" especially those who wear shirts every day to work are a memorable pair of cufflinks or necktie.
If you really want a heavy-hitting affordable Valentine gift for your male colleague, you can go for a pair of cufflinks or necktie that can be passed down for generations and he'll feel just like James Bond.

8) Headset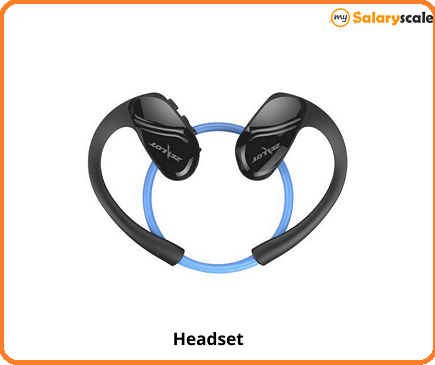 A music lover would be more than grateful for this. Some workers most times may feel like having their privacy and for those whose offices are mostly noisy, they would always need a headset. Offices that are mostly quiet also may require someone to listen to music in order to motivate oneself.
So getting a headset for your co-worker won't be a bad idea as it would be well appreciated.

9) Photo Frame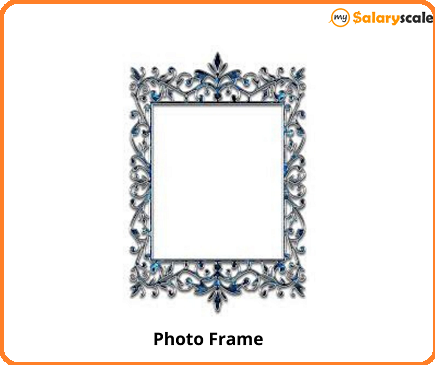 Any sentimental person would love to be gifted with a dashing frame they can put their photo into.
Do you have a co-worker who loves decorating their desk or office with pictures of family members, friends or memories? Then get them a nice frame for valentine so that they can add one more to it.

10) Coffee Mug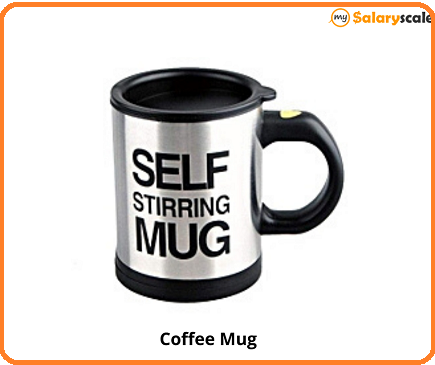 A mug would be perfect for your coffee-loving work friend to start the day. There are different types of very affordable mugs and the "self-stirring mug won't be bad at all" for a Valentine gift.

11) USB Flash Drive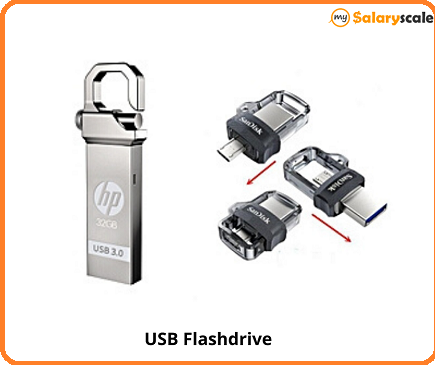 Versatile and useful USB flash drives are great gifts for your colleagues to store files; data back up, and transfer of files. Depending on what the person likes, you can get a creative and fun custom USB flash drive which would make them surprised and happy.

12) Necklace/Hand chain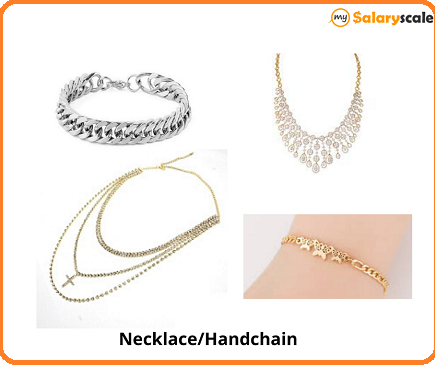 Some co-workers love necklaces and hand chains so much that they cannot appear in the office without a chain on their neck or wrist.
These are the kind of people to be gifted with a hand chain or necklace as Valentine's gift for it would serve as a little bit of glitz for the season.
Note that sometimes, it could be seen as either romantic or friendly but try to define the connection that you have with each other.

13) Throw Pillows
Are you one of those sewing enthusiasts? you may want to sew a nice pillow for your co-worker which they can use to rest their back or head.
I am sure you know making a throw pillow won't cost much unlike going to buy a gift, it would only cost you time which is not too much for a nice and caring colleague.

The perfect gift for a co-worker doesn't necessarily need to fall into the "expensive stuff" category. No matter how little the kind of gift you offer, it might not make sense to most people, but it sure represents small moments shared in the office as long as the other person has the same sense of humor as you.
So instead of focusing on how big/small the kind of valentine gift you want to give out, I would rather you focus on the relationship and friendship that you have and unless you want to take your work relationship to another level, it's probably best to look away from presents that somewhat give a romantic vibe so that you don't pass the wrong message.
Make this Valentine's Day a little sweeter and show your co-workers some love with any of these inexpensive gifts.